Grandchildren are the best reasons for us to focus on vibrant health.
I discovered a much better way to create and enjoy my life as a grandpa. Huge health benefits in only 11 days! I'd love to show you too! Your grandchildren deserver it!

Sean & Crystal Escobar along with Certified Integrative Nutrition Health Coach Jesse James Jamnik break down the science and simplicity of the ER Shred protocol.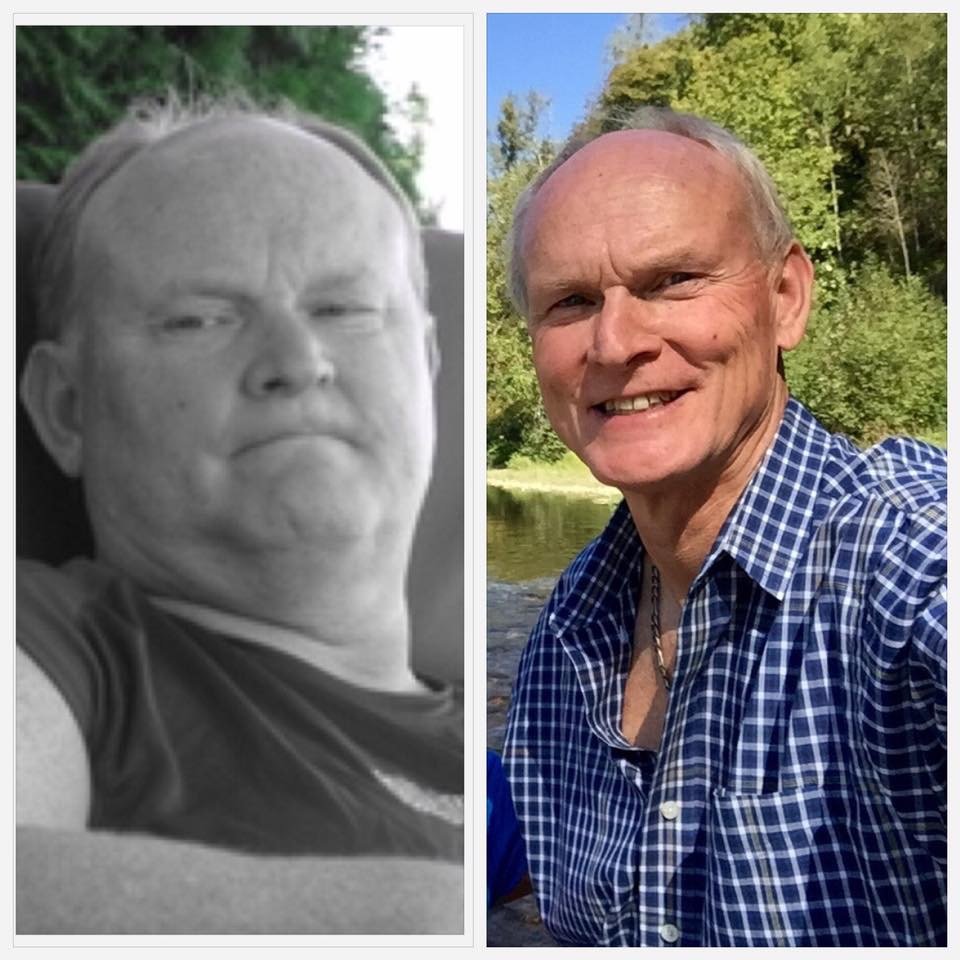 Time For A Change
When 2021 began, I was disgusted and disappointed with the way I looked and felt. I weighed 321 pounds and was wearing clothes that could serve as a small tent for a den of ten-year-old Cub Scouts. All the progress I had once made was gone. And still, vibrant health was at the top of my values list.
I knew that I needed to make some changes to live as the grandpa I wanted to be  That's when I learned about ER Shred. In just eleven days I released 13 pounds. After 90 days had passed, I was down 45 pounds and all my cravings for carbs, gluten, sugar, even alcohol were gone. I feel 20 years younger and as if I've come alive. Now I'd like to help you feel the same.